Certificate in Applied Behavior Analysis
---
Admission Deadlines:
Applications are currently open and will close February 15, 2024, for summer 2024 admissions.
At Texas A&M, we offer the coursework necessary to sit for the Board Certified Behavior Analyst (BCBA)® examination*. The Association for Behavior Analysis International has verified the following courses toward the coursework requirements for eligibility to take the Board Certified Behavior Analyst® or Board Certified Assistant Behavior Analyst® examination. Applicants will need to meet additional requirements before they can be deemed eligible to take the examination. You may complete these courses toward the ABA certificate, whether or not you are interested in becoming a BCBA.
*Additional requirements apply for national certification. Learn more at BACB®.
Coursework
Complete 21 hours for your Graduate Certificate in Applied Behavior Analysis.
The ABA certificate option includes:
21 credit hours entirely online
Asynchronous and synchronous course formats
Preparation for the BCBA exam
Required courses include:

EPSY 630: Single-Case Experimental Design
SPED 601: Assessment in School Settings
SPED 602: Ethics and Professional Conduct in SPED and ABA
SPED 604: Introduction to Applied Behavior Analysis
SPED 605: Leadership in Applied Behavior Analysis
SPED 642: Prevention, Support, and Intervention for Students with Emotional and Behavior Problems
SPED 699: Advanced Applied Behavior Analysis (BCBA 5th Edition)
Current Students
Prospective Students
Non-students who are only interested in the TAMU graduate certificate in ABA (21 hours listed above):
Apply as a non-degree seeking student.
Choose Texas A&M for the school
Choose Educational Psychology (EPSY) for the department
And NDS for non-degree seeking Master's
Degree: Graduate Certificate
Program Delivery: Cohort-Model, Online
Credit Hours: 21
Professional Licensure & Certification
---
The following programs may lead to a professional license or certification that is required for employment. Professional licensure/certification requirements vary from state to state, which may affect a student's ability to apply for a professional license/certification upon the completion of the program. The U.S. Department of Education regulation, 34 CFR 668.43 (a) (5) (v), requires an institution to disclose whether the program will fulfill educational requirements for licensure or certification for each state. The administrative departments that offer the programs have made the following determination regarding their curriculum.
| | | | |
| --- | --- | --- | --- |
| Program | Meets | Does Not Meet | A determination has not been made |
| Applied Behavior Analysis Certificate | All States | No applicable | DC, PR, VI, AS, CNMI, GU, MH, FM, PW |
The state of Texas does not specify educational requirements for BCBA licensure, but rather, requires current certification by the Behavior Analysis Certification Board (BACB). The program's curriculum meets BACB's educational requirements for certification as a board- certified behavior analyst, but not the experience component of the certification requirements. The program meets the requirements for other states who also require BACB certification for licensure.
We recommend students contact the appropriate state licensing agency in their state or the state where they intend to work to seek the most up-to-date information about state licensure/certification requirements before beginning the program.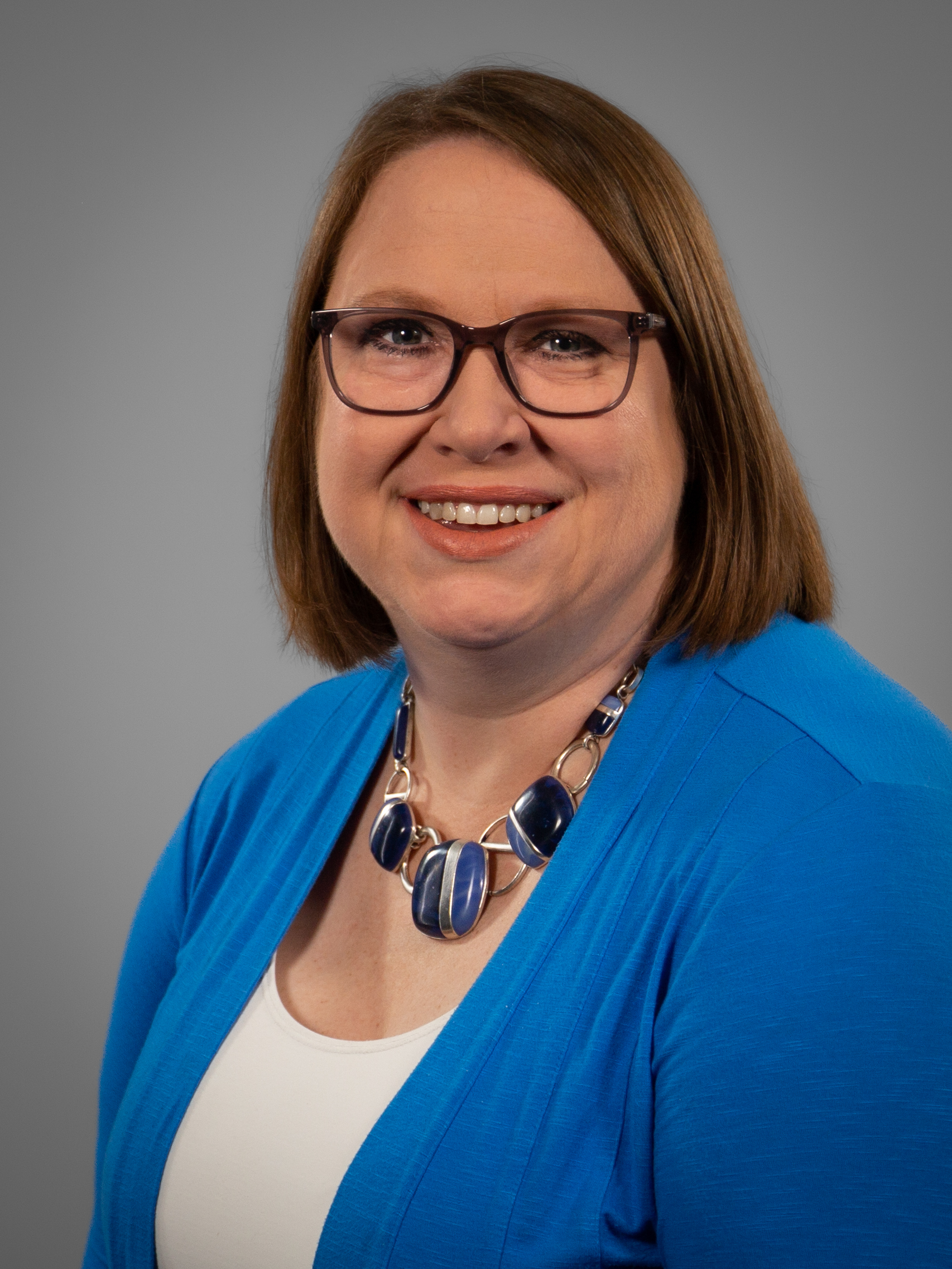 Julie Thompson
Associate Professor
Erinn Whiteside
Clinical Assistant Professor