Online M.Ed. in Educational Psychology: Emphasis in School Counseling
---
Our master's program emphasizing School Counseling prepares highly qualified individuals for careers as school counselors. We believe that well-trained school counselors play an integral role in the academic and personal development of K-12 students. This program is entirely online in both asynchronous and synchronous formats.
To complete the program,  students are required to participate in an intensive and supervised two-semester internship experience in a TEA accredited or TEA approved school in Texas.
Students are required to complete 400 on-site hours of counseling activities and weekly one-hour supervision.
More information, including TEA internship placement requirements, is provided in the student handbook.
Admissions Requirements and Deadlines
---
Admission Deadlines:
March 22: Summer admission
To be admitted to a graduate program, you must apply to the department of Educational Psychology and Texas A&M University.
In addition, the School Counseling Masters Program requires the following from applicants:
Complete application.
Preferred undergraduate GPA of 3.0 (cumulative).
Three letters of recommendation; at least one from a school administrator familiar with your work.
Two years of classroom teaching experience as a Texas certified educator in a K-12 setting is highly preferred. Applicants will need to have an affiliation with a school in order to complete practicum requirements. Students who are unable to set up a practicum in a TEA accredited or TEA approved K-12 in Texas will not be permitted to advance in the program.
A valid teaching certificate from TEA with two years of classroom teaching experience in a public or accredited private school.
No GRE Required.
How to apply
Program Details
---
Degree: Master's in Educational Psychology
Emphasis: School Counseling
Delivery Online
Degrees Offered: Master of Education (M.Ed.)
Program Cost*: $25,000-$30,000
*Estimated program cost of tuition and fees. Actual cost may be higher or lower. Calculations can vary dependent on transfer hours, program advisement, and changes in state approved tuition and fee increases.
Tuition calculator
Select School of Education and update credit hours.
Certification Details
To be eligible for school counselor certification in the State of Texas, all practicum and field placement must be fulfilled in a TEA accredited or TEA approved school.
Out-of-state applicants are required to complete a supervised two-semester internship experience in a TEA accredited or TEA approved school in Texas.
There are no residency requirements.
The program does not issue emergency permits.
Please note: The program solely prepares students for certification as a school counselor in Texas. It does not prepare students for state licensure as a professional counselor (LPC).
Core Curriculum
---
An overview of program curriculum can be found by admittance year in the STUDENT HANDBOOKS menu below. The M.Ed. in Educational Psychology Degree Plan is included in each handbook and provides detailed listings of required courses and sequencing.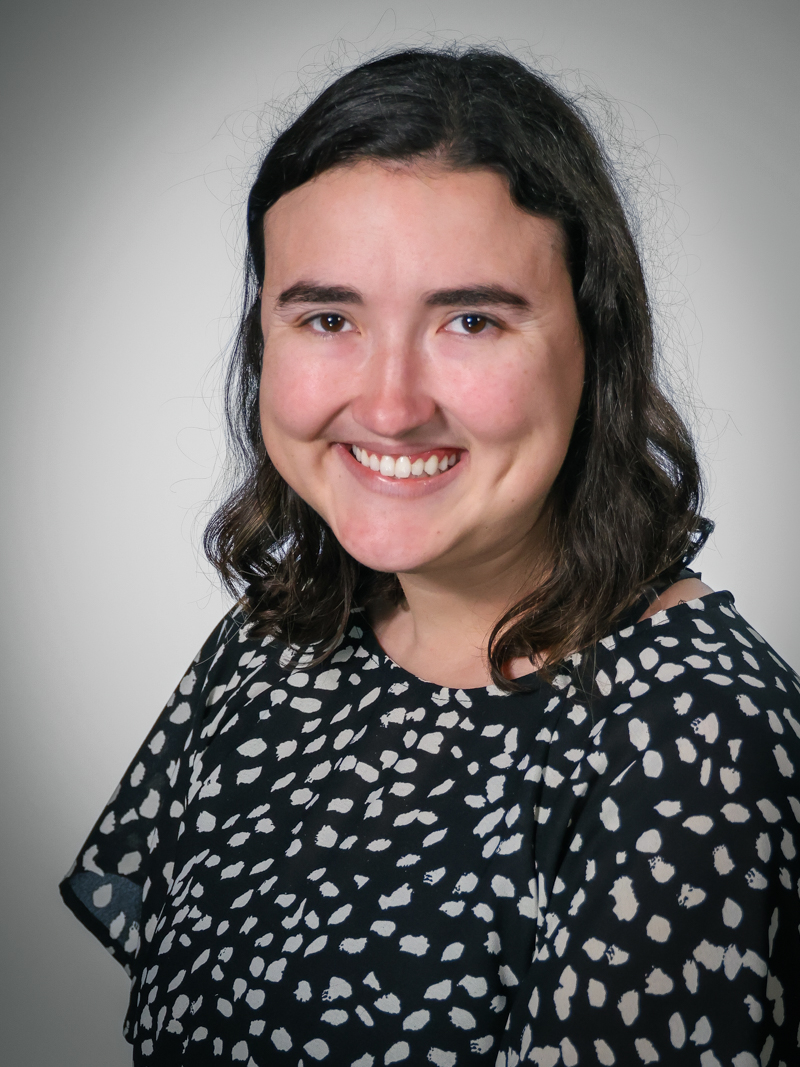 Heather Goldsberry
Academic Advisor I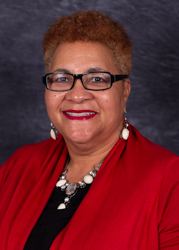 Donna Druery
Program Coordinator II
Frequently Asked Questions
---
Masters
List of Bachelor Degree Equivalencies

Can my Application fee be waived?

Yes. This fee may be waived only in exceptional cases for low-income applicants and McNair Scholars. To receive the waiver, you must submit an awards letter from your current school's financial aid office showing the award of a Pell Grant. Your Student Aid Report (SAR) from a current FAFSA can also be submitted to show financial need. McNair Scholars must submit a letter from their McNair Program Director verifying their status as a McNair Scholar in good standing to receive the fee waiver. Submit this information to the Academic Affairs Business Office (https://finance.tamu.edu/contact-list/academic-affairs-business-services-3) and include your major of interest and term of application. Waiver of application fee is not available for international students.

Is supervision of experience requirements offered?

It is the responsibility of students to independently seek out supervision opportunities. TAMU does not provide supervision for practicum hours.

Statement of Purpose Essay

All applicants must complete the Essay, Statement of Purpose and explain the following:

Why you applied to this program
Academic background and training
Potential for graduate study
Research experience
Other relevant professional experiences

I want/need a Graduate Assistantship/Fellowship – how do I apply?

Please note that we cannot guarantee any financial assistance to any student. We will contact all admitted students about the process for applying for all available assistantships. This is a separate process from applying for admission. The department and programs will choose students to be nominated for Graduate Diversity or Graduate Merit fellowships. These fellowships are only open to U.S. citizens. Please do not ask to be nominated for one of these fellowships as the program will determine which students are competitive for these awards.

Can I send supplemental materials?

You can send us anything you like, and will keep them in our application file. However, we will not upload these items to your file. If you want items such as a professional paper or resume included for review, you need to upload these items to the application as we cannot upload them on your behalf.

How do is submit my letters of Recommendation?

The GraduateCAS online application includes a Recommendations section where you must add your recommenders' information. Once you have saved the recommendation requests, GraduateCAS will contact each recommender via email to request the completion of the recommendation form and letter of recommendation. We require three letters of recommendations and they must be submitted directly by recommenders through the electronic system.

What are the typical program costs?

Can you guide me through the application process?

I live out of state. Do you accept out-of-state applicants?

Yes, we accept in-state and out-of-state applicants.

Is there any opportunity for financial assistance?